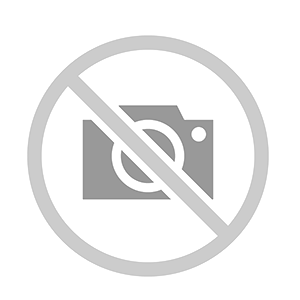 Few colors generate as much excitement as red. Looking around, you can see the color red in a variety of contexts and situations. What exactly does red symbolize and what is its practical use in everyday life?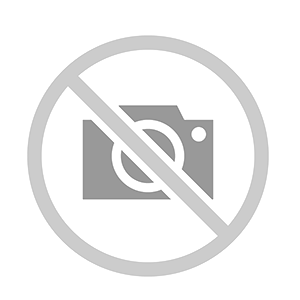 The bedroom is a place that has its own rules. It helps you to relax after a hard-working day. According to many studies, there are several things that you can do to make your bedroom better for a restful sleep.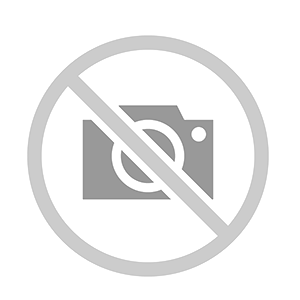 Regardless of the economic situation, finding a good job is a really big challenge. Sometimes you have to send dozens of CVs and cover letters and go through many interviews to finally get your desired job.